DYLAN
University of Cambridge, Law
Dylan graduated from Raffles (RI/RJC), read Law at Wolfson College, Cambridge and attained a masters in Finance at the London Business School.
Having practiced in U.K, Hongkong and Singapore, Dylan offers a strong mentoring competitive edge for his mentees should they require global perspectives.
ZEE
University of Oxford, PPE
Zee studied at Victoria Junior College and went on to read Politics, Philosophy, and Economics at one of the top colleges in Oxford. She is an talented individual many would describe to be witty, charismatic, and well read, giving her a strong edge in interview preparations and training. In fact, Zee was one of the few in her batch who was awarded a prestigious bond-free scholarship for her studies.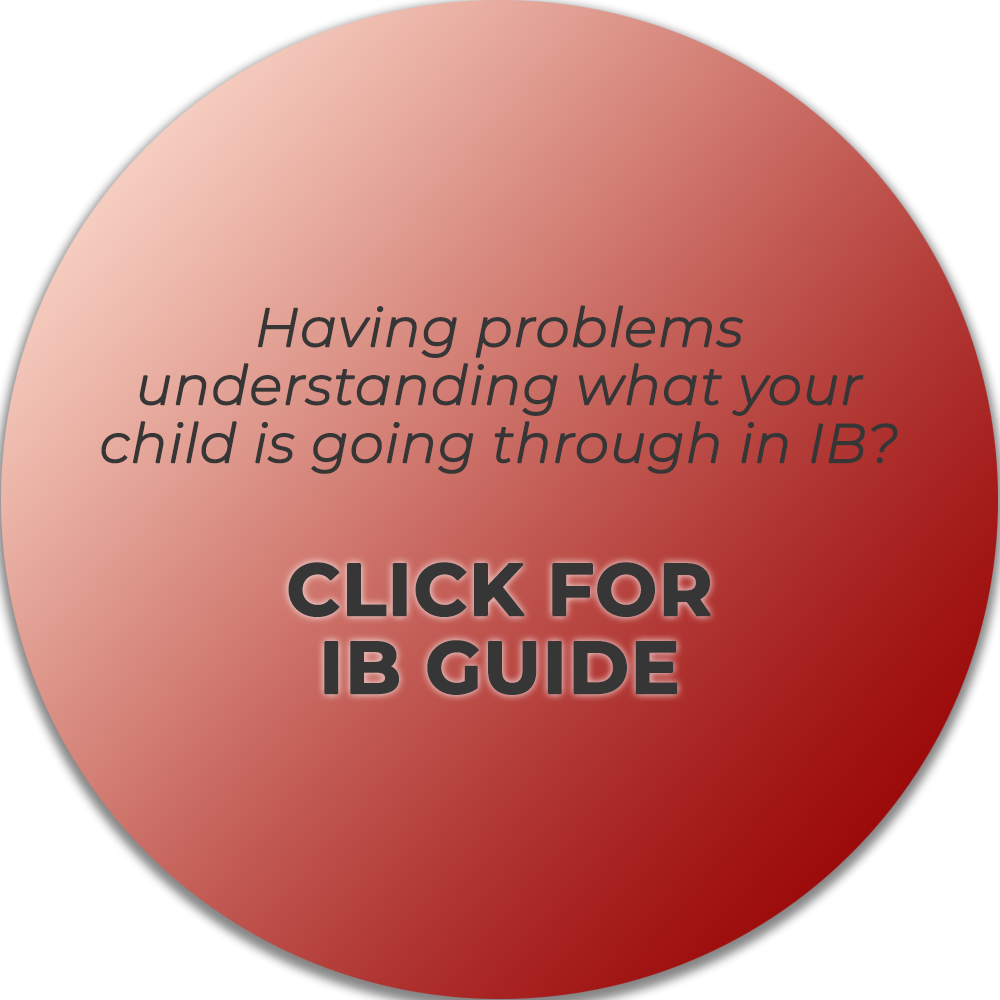 FUNG
UC Berkeley, Psychology
Fung is a trilingual Chinese-Malaysian who graduated from a British international school with 10 A*s in her IGCSEs and straights As for her A-levels. She graduated with a B.A. in Psychology from UC Berkeley and is currently pursuing her doctorate. But perhaps most important is that Fung has an undeniable passion to help others: she is a member of AWAM (All Women's Action Society, Malaysia), a non-profit organisation that fights for women's rights.
BIANCA
University of Oxford, Law
Bianca has a multicultural educational background. She was educated at Garden International School Kuala Lumpur of 12A* 1A for her O Levels and won an academic scholarship to study A Levels in Benenden School, a top-tier UK boarding school. Bianca read Law at Balliol College, Oxford and was co-head of the Benenden Law Society. During her time there, she was a member of the Oxford University Ballroom Dancing team, where only the top 20 couples were members.
HOW
Duke University, Mech Eng
How graduated from Mechanical Engineering in the prestigious Duke University and subsequently did his masters in MIT. He is extremely passionate about automobiles, aircraft and giving back to the juniors.
He believes there is no substitute for hard work and practice. A high flying scholar and student councillor since JC days, he believes in pursuing one's passion wholeheartedly. Students have been inspired by his passion and hands-on attitude.
RACHEL
University of Oxford, Chemistry
Rachel was educated at Raffles Girls' School and Raffles Junior College. Post Junior College, she was awarded a scholarship to read Chemistry at Oxford. She completed her Masters in Chemistry before returning to Singapore as a full time educator. With a strong passion for teaching, she has been an outstanding mentor, having guided numerous students in the past years.
JUNIOR TUTORS
COLIN
University of Cambridge, Medicine
Colin was educated first in ACS (Independent) in their IB program where he scored 99.9% percentile with a perfect score of 45/45 on the IB. Following that, Colin was accepted into the University of Cambridge to read Medicine in the renowned King's College. A cerebral individual with multiple intellectual passions including Philosophy of Science, Colin is keen to share his knowledge on the college application process to the next generation of applicants.
JOVIN
University of Oxford, PPE
Jovin graduated at Harris Manchester College in Oxford studying PPE on the prestigious PSC Scholarship. A motivated and charismatic individual, Jovin is gifted with not only a brilliance for academics but also a passion for helping others. Having already successfully mentored several students into their dream schools during his first year as part of our junior mentorship program, Jovin is excited to continue to help others in their university applications.
SHURVIN
University of Oxford, Econs & Mgmt
Shurvin loves reading, writing and debates. He is currently studying Economics and Management in Oxford. (E&M is an extremely difficult course to get into, with only 4-5 successful non-UK applicants per year) He aims to do management consulting or banking. A brilliant writer, Shurvin reads widely.
ZC
University of Oxford, Law
ZC is studying Law at Downing College, Oxford. Well-accomplished, he topped his cohort for multiple subjects in multiple years with multiple book prizes, he also engaged multiple organisations by volunteerism such as the IMF (International Monetary Fund) and Humanitarian Organisation for Migration Economics. He is willing to help the less fortunate and hope to contribute to public international laws as an academic.
SIEW SAN
University of Oxford, PPE
Siew San studied PPE (Philosophy, Politics and Economics) at the prestigious Balliol College, Oxford and is currently working as a scholar in a Government-Linked telecommunications company. She is passionate about global issues such as inequality of access to resources such as telecommunications, healthcare and education. She also believes in giving back to society and is passionate about mentoring.
PAU CHING
University of Oxford, Maths
Pau Ching studied her Bachelor's in Maths and Masters in Statistics in Oxford university. She is currently a high flying scholar in a Government-Linked Company doing big data and cloud computing. Be it Brewer's theorem or horizontal scaling, traditional Fibonacci sequences, probability and ratios, she has a passion for pursuing numbers and helping the younger generation.
---